Top 7 Tips, How To Get & Increase YouTube Views Free Organically 2018
1. Build YouTube Reputation:-
It is essential to building up your YouTube channel as an authority channel on your subject to establish you as a brand. Initially, you need to complete your channel profile i.e. your profile information along with a relative profile photo. Again, you need a channel trailer that can explain visitor about your brand and your services. Give a quick demonstration & short description of yourself, your business and your channel contents. This helps you to build your YouTube reputation that people will love to subscribe. 
---
2. Keyword Research For Every Video You Upload:-
With the proper keyword optimization, you can improve not only YouTube organic reach but also the channel authority and so the subscribers. Just note that the keywords help to rank the page well in search results. Try to use best tags for YouTube to get views more and fast. 
---
3. Follow video optimization before & after uploading:-
An optimizing YouTube video is a very important step you can do before & after the videos are uploaded to YouTube. Here you need to use the targeted keywords & phrase in the filename of the video. Then add some more information about the video to the video file. For this, just right-click on the video file and then add extra details. This will help your video get optimized right from the beginning. 
Once you upload the video, again you need touse the same tags and keywords on YouTube for better video optimization. You can use the YouTube's interface to add tags. Here you can add every kind of information, description, tags, title, etc. along with targeted keywords. Such optimization will definitely help you to promote your videos on YouTube and to get maximum views. 
---
4. Create the playlists:-
The playlist is a pack of all your videos of the same subject. You used to create playlists for all your videos you uploaded. This will help you to display all the videos in an organized way and also encourage your viewers to click more on your related videos, and ultimately you get more YouTube videos views. 
---
5. Add annotations to YouTube videos:-
The annotations are the customized clickable text overlays which adds the information along with the video. This adds extra value to the viewing experience. There are different types of annotations such as in-video programming annotation, spotlight annotation, etc. 
Annotation helps you to drag more attention towards other uploaded videos from the same viewer. Usually, you can see these annotations on the bottom of the video where you can place the links to the related video. This annotation helps you to boost your video view dramatically. 
---
6. Promote your content:-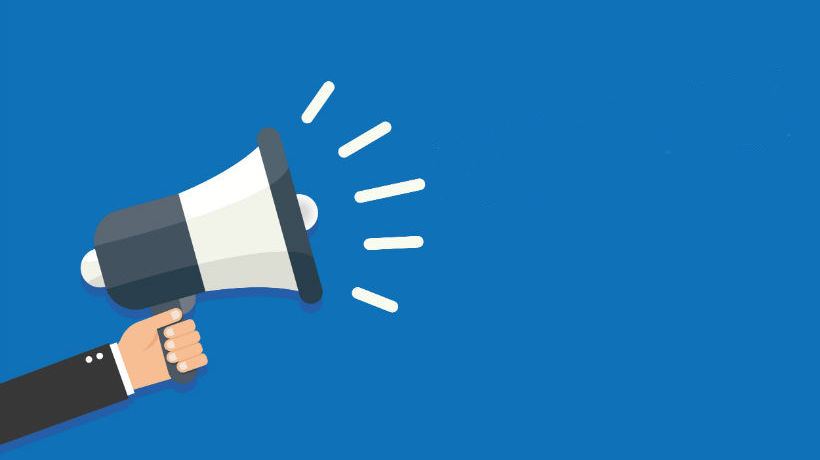 You choose the best subject and shoot the best video. But just having a quality video is not enough. If you want to get higher ratings and more views fast, you need to promote your content. The user will not able to see your videos accidentally; you need to take some efforts to bring them on your channel. For this, you can share your videos through your blog posts, mailing list, message your subscribers with your YouTube link, etc. 
You can link your video to other websites or the blog posts related to your video topic. You can also promote your video on Facebook, Twitter, etc. to maximize YouTube views. In addition to this, you can share your own reviews on trending topics to multiply your overall viewership for your special YouTube videos. 
---
7. Add catchy thumbnails:-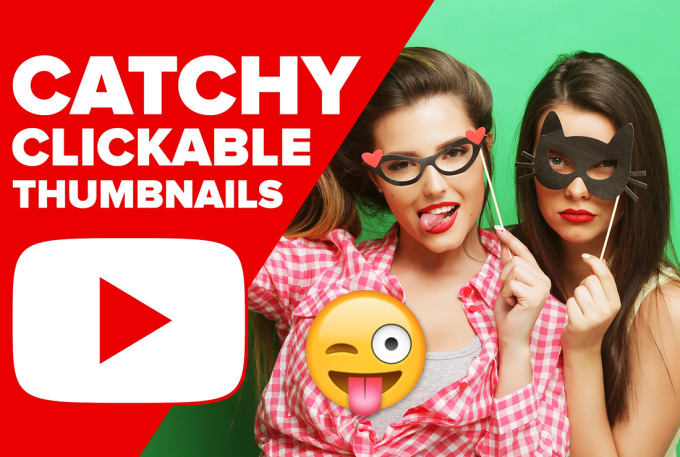 The thumbnails are the most important thing that helps to drive viewer's attention quickly. Use exciting and interesting thumbnails to get increased views on YouTube. Note that the thumbnail images are appeared on the Google's search result and thereby offer added benefits to get more and more video views on YouTube. These eye-catching images easily draw the attention of the visitor and force him to click on your video.