Instagram Followers and Likes (1000 Followers For $13)
Features:

1000 Followers,200 Likes/Post (upto 5 latest Posts)
100% Real Instagram User
Delivery Time: 1-2 Days
2 Year Replacement Protection
Choose An Option to Continue
Frequently Asked Questions
Are these real people engaging on my page/profile?
Yes. We're promoting your page to a large audience of people, and whoever decides to like it will like it on their own free will. We do not compensate users for liking pages, nor to we use bots or employ click-farms like many of our competitors.
Why haven't I seen any additional likes yet?
Please give us at least 48 hours to kick off your campaign. Most orders are started in less than 24 hours, but your campaign may require special setup or extra work depending on your page type, the size of your order, and the nature of your request.
Do you Have a Moneyback Guarantee?
Yes! Should we fail to deliver on time We will refund the money with no questions asked. Hence you have Moneyback Guarantee. The fans we help you acquire are permanent, and any lost fans will be replaced for free.
How can you help me and how can I reach your support?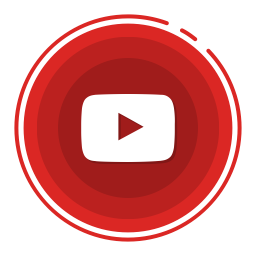 500 Subscribers
Purchased by a customer from
Vietnam
5 minutes ago