How It Works?
Step 1
a) Fill the Form as on the right,
b) Wait for our team to review and approve
c) Boom! Once approved,We will send you the Welcome Email with Login Information

Step 2
Reseller Levels and Discounts:
a) Upto $10000 Monthly Orders-Discount upto 30%
b) $10K-$20K Monthly Orders-Discount upto 35%
c) Over $20000 Monthly Orders-Contact Us!

Step 3
Resell Services:
Resell SMMsumo's white-label services to clients, charge whatever you want.
Your Profit:
We'll deliver our high quality, long-term services. You make a great profit.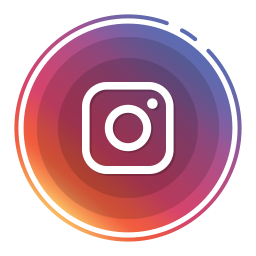 1000 Followers WORLDWIDE
Purchased by a customer from
Nigeria
2 minutes ago